Honda look to steam for sustainability
The Honda manufacturing plant in Swindon in the UK is currently at the planning stage for an exciting new project to build a biomass combined heat and power plant to meet their sustainability goals. Steam will be generated from the biomass boiler to turn a steam turbine and attached generator, thereby generating electricity. The exhaust from the turbine will be used provide heat to the factory.
The Honda plant in Swindon was established in 1985 to manufacture cars for the European market. They currently manufacture the CR-V, Jazz, and the Civic at Swindon. In addition there is an engine plant on site which assembles both petrol and diesel engines. The Swindon plant supports approximately 2,700 job on site, and about 12,000 additional local jobs.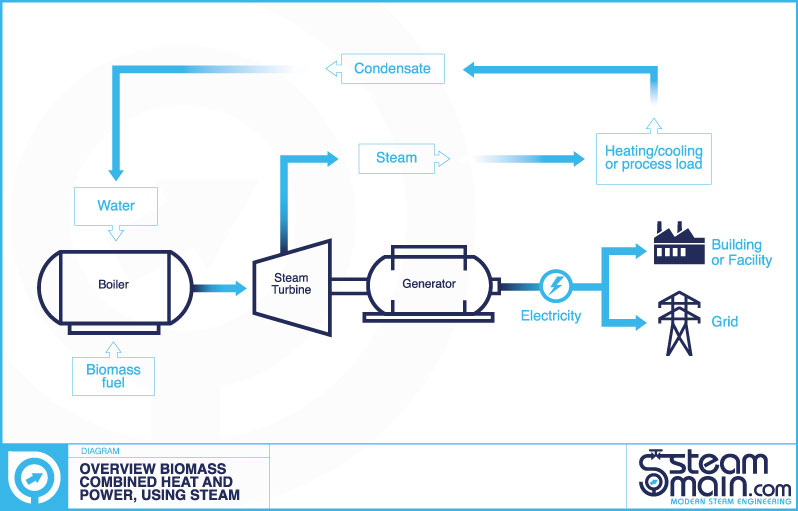 The plan calls for a new Energy Centre which will use 49,000 tonnes of wood a year to generate 30% of the site's annual power requirement. This will result in a reduction in CO2 emissions of 17,600 tonnes per year. The chipped fuel is used to produce syngas using a gasification chamber. The syngas is then fed into a combustion chamber, which provides the heat to raise steam in a boiler. The steam is then used to drive the steam turbine and generator. The exhaust from the turbine is to be used for heating for the plant. Heat exchangers will exchange the heat into the factories water heating ring main.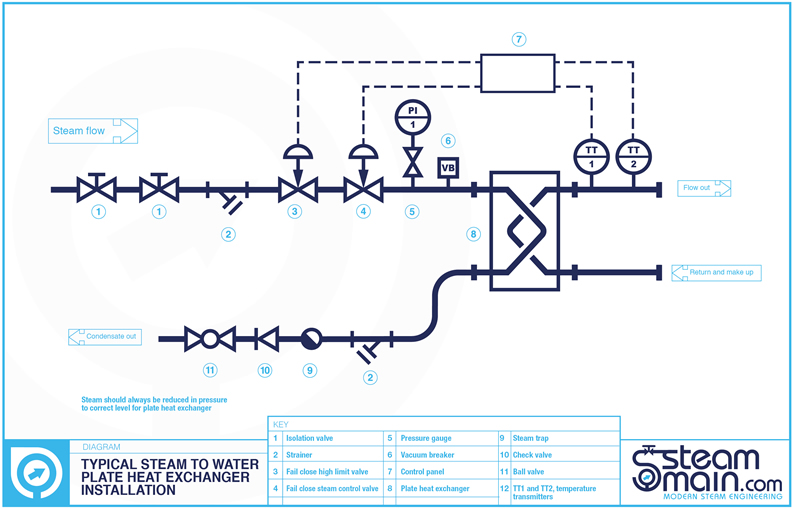 The plan is for the steam turbine to generate approximately 4.5MW of electricity which will provide baseload electricity for the site. 1.5MW of thermal heat will be used for the heating. By generating electricity on site Honda will not have to pay retail prices for energy from the grid.
We hope that the scheme finds favour with the Swindon Borough Council and enables Honda to further invest in the site.
Posted by Admin on 16/07/2014
Place a Comment
Want to participate?
Sign In