Welcome to steammain.com the home of Modern Steam Engineering. This site is run with passion for everything steam and engineering related.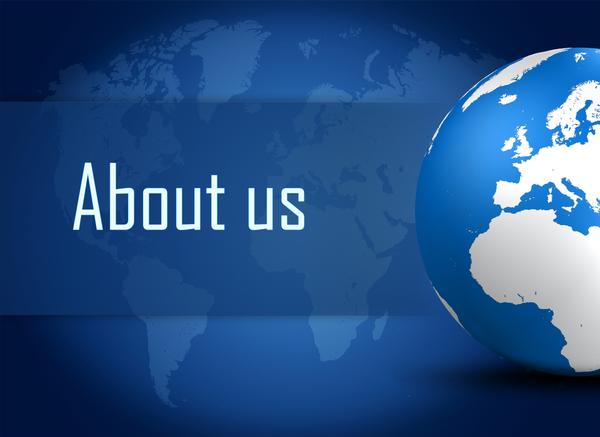 Steam is a widely used medium and is vital to modern day goods and services that we come to rely on. Unfortunately to some of the general public there seems to be a myth that steam is old fashioned and linked with the industrial revolution, or that steam was only ever used in steam trains. We hope that this website will help to dispel this myth. By giving steam a 'voice' it is possible to illustrate how integral it is to modern life and how it will be used far into the future.
This site was created to be a resource for anybody involved in steam, condensate, and the numerous related engineering areas. This allows for the sharing of experience and making steam engineering fun. It is hoped that the content here will help to educate people in steam engineering. This can only broaden the support for steam.
As well as being a resource, Steammain provides consultancy services in the mainland United Kingdom.
These services provide expertise in the following:
Steam generation – steam boilers and related equipment in the boiler house
Distribution – pipework, steam trapping, and condensate recovery systems
Trouble shooting problematic plant areas
Advising on and designing steam and condensate systems
Advice on the efficient use and optimising performance of these systems
Steammain can also carry out feasibility studies with assessments of various technologies for new and replacement plant and equipment, normally associated with Energy Efficiency, including new boilers, combined heat and power and renewable technologies.
Feasibility studies can look not just at the technology availability and how it would fit onto a site, but also review the commercial aspects including the capital costs, available savings and the payback period of the investment.