Steam Consultancy Services
Independent Advice on Steam and Condensate Systems
Steam Main is an independent steam consultancy services organisation. We provide confidence and assurance that solutions are designed from first principles without vendor influence. Because of this it ensures you as the customer are not tied to any single manufacturer.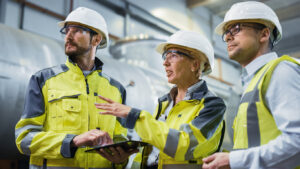 The Services We Provide
Our services cover the full range of steam and condensates systems and  have experience in virtually every sector and industry. The type of services provided include:
New steam and condensate systems design
Alterations to existing steam infrastructure
Site survey and report on steam and condensate utilisation and recommendations on improving system efficiency
Integrating steam expanders and steam turbines
Condensate recovery system review and recommendations on increasing recovery and efficiency
Design of steam and condensate for temporary boiler installations
Integrating waste heat recovery systems from Combined Heat and Power systems
Strategic advice and development plans for desteaming and converting to LTHW or Heat Pump technology to support achieving zero carbon targets
There is extensive experience in combined heat and power designing from first principles or fault finding. We offer advice whether you require a new system design or are looking to reduce the amount of waste heat being rejected to improve your carbon foot print. Our senior designer has years of experience working across many industries.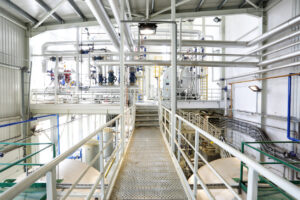 The Website is a Wealth of Steam Information
The website is a general resource for anyone interested in steam and condensate engineering. It includes:
Information on steam and condensate engineering with many articles providing guidance that will help engineers build up their knowledge of steam design
Numerous articles covering general news and information on steam related matters
In the resources section you'll find numerous tools to help with steam engineering design including a unit conversion page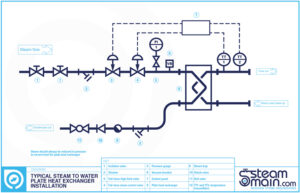 Solving Your Steam Problems
If you have a problem with your steam system, think its performing poorly or are looking to make some changes to your system and need some advice please get in touch.